22 YEARS OF PARTH RUBBER TECH

PARTH RUBBER TECH PVT.LTD having a state-of-the-art manufacturing facility in Gandhinagar - Gujarat. Well-equipped with all the necessary machines and testing equipments, we adhere to strict quality standards in the manufacturing processes.
Our products are manufactured from best quality raw material be it natural rubber or PU rubbers, castings and various kinds of high grade steel. Care is taken to get an excellent product line by testing each products in our well equipped testing laboratories. Implementation of adequate safety measures to prevent hazards at the manufacturing site along with optimum utilization of resources, be it manpower or materials or finances ensure augmentation of production.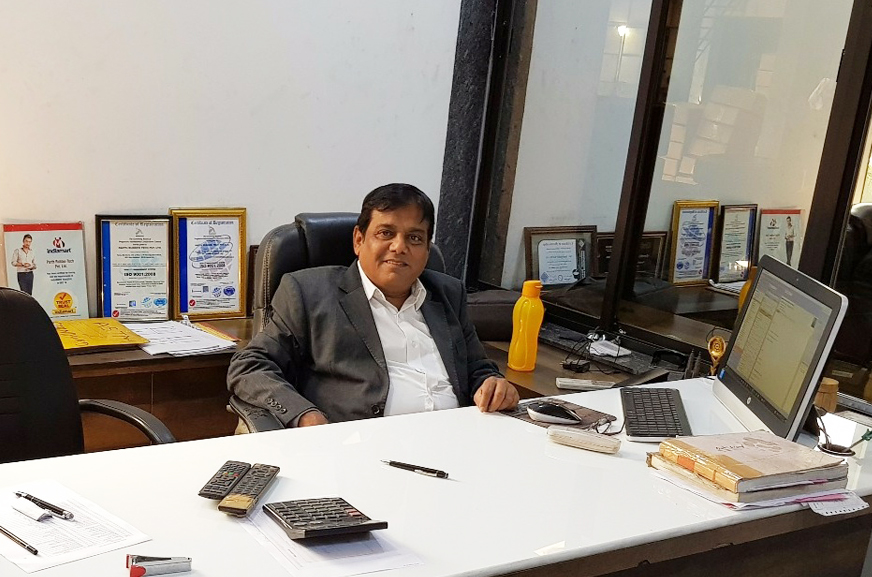 Since inception, the success of PARTH RUBBER TECH PVT.LTD. has always revolved around constant upgradation of technology, regular training of employees and the manufacture of quality products. As manufacturers and exporters, we have introduced a highly skilled manpower to manufacture our product range.